About US
'The Wireless Guys...Helping our clients cut the wire'
Entre develops, installs and maintains technical solutions to satisfy the organizational needs of our clients. We provide effective consultation, using clear communication, to establish true partnerships with our customer. Many of our clients refer to us as 'The Wireless Guys', because a large portion of the solutions we provide involve Wireless technologies. We truly believe that wireless technologies like in-building Wireless LAN or Outdoor Wireless Point to Point networks are the future.
integrity

Communication

Creativity

Reliability
Our Team
Tom Blumenshine
President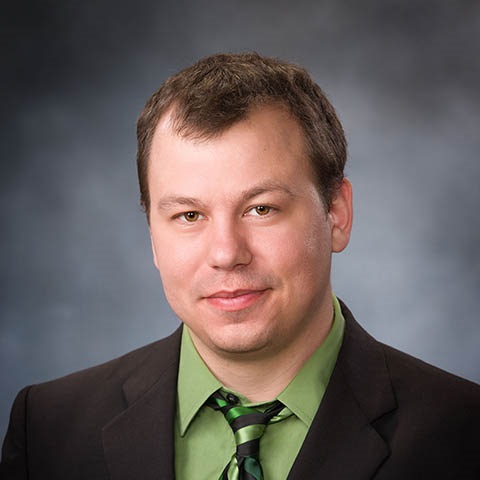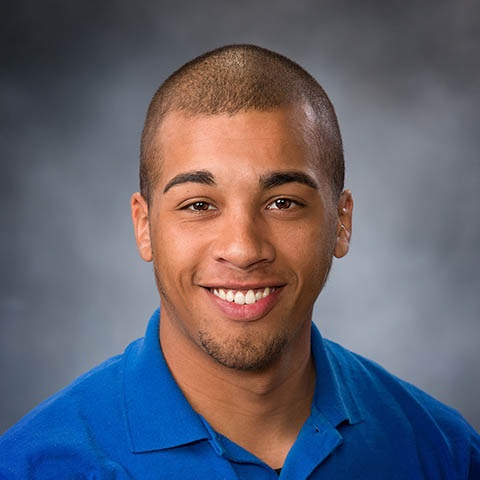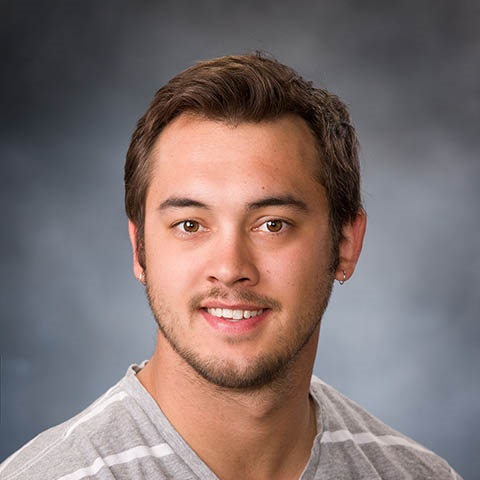 Andrew Blumenshine
Installer
Andy Henderson
Network Engineer
Tammy Blumenshine
Office Administrator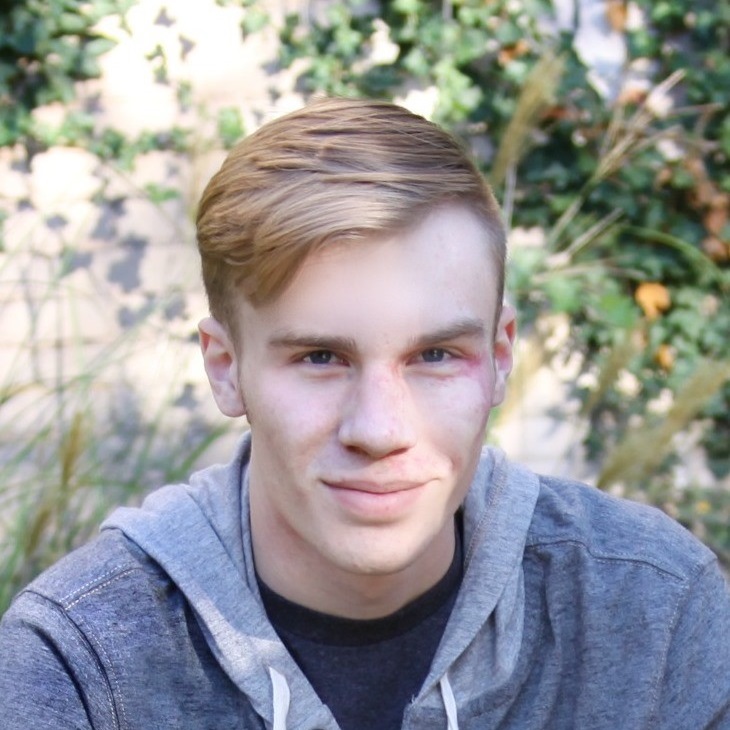 Dan Pearce
Jr. Network Engineer
What's new?
As wireless technology grows the demand for connectivity everywhere expands beyond the home and business locations.  Cellular data plans are expensive and limited in there reach.  Please contact us about expanding your wireless networks outside your walls!!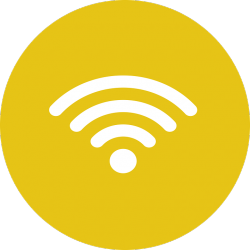 Recently we worked with a small business who was in the process of re-locating to a new office space.  When our client first started looking at remodeling the lease space, they contacted a local contractor.  The contractor recommended a traditional build-out running 4 cabling connections for each office, 8 for the conference room, and 2[…]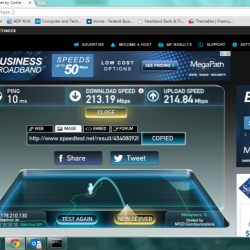 We successfully installed a 200Mbps Cambium Network PTP650 solution for a rural School District.  The Cambium Network PTP650 is a point to point wireless backhaul that delivers over 200Mbps of connectivity between the District's High School and Elementary campuses.  Plus, the campuses are over 5 miles apart with Spoon River running between them.  Our client[…]
Previous
Next