About US
'The Wireless Guys...Helping our clients cut the wire'
Entre develops, installs and maintains technical solutions to satisfy the organizational needs of our clients. We provide effective consultation, using clear communication, to establish true partnerships with our customer. Many of our clients refer to us as 'The Wireless Guys', because a large portion of the solutions we provide involve Wireless technologies. We truly believe that wireless technologies like in-building Wireless LAN or Outdoor Wireless Point to Point networks are the future.
integrity

Communication

Creativity

Reliability
Our Team
Tom Blumenshine
President
I have been in the Technology business for the past 28 years. I am a devoted Family man with a wonderful wife and three boys. I enjoy spending time with my family (especially the grandkids), playing golf or hockey, and just enjoying life!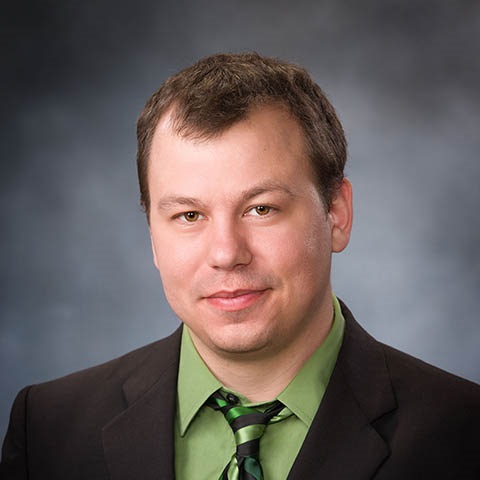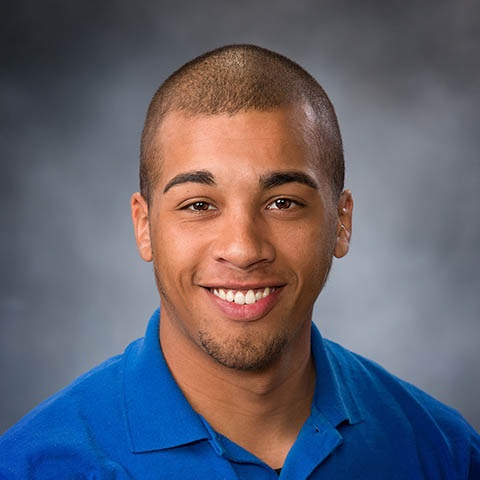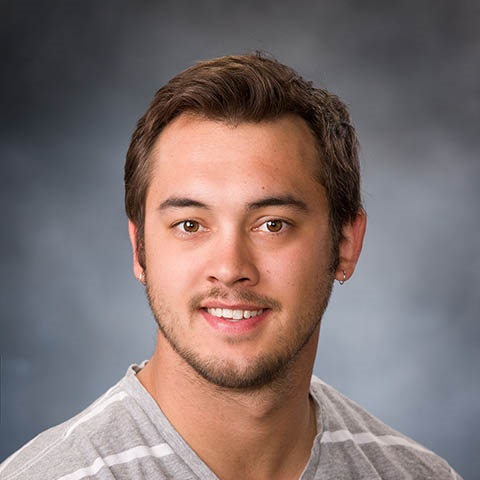 Andrew Blumenshine
Installer
Hello my name is Drew, I'm a Field Technology Engineer. I like my job because I get to interact with the clients installing the solutions. I have two children and a beautiful fiancée, and we love the Chicago Bears.
Andy Henderson
Network Engineer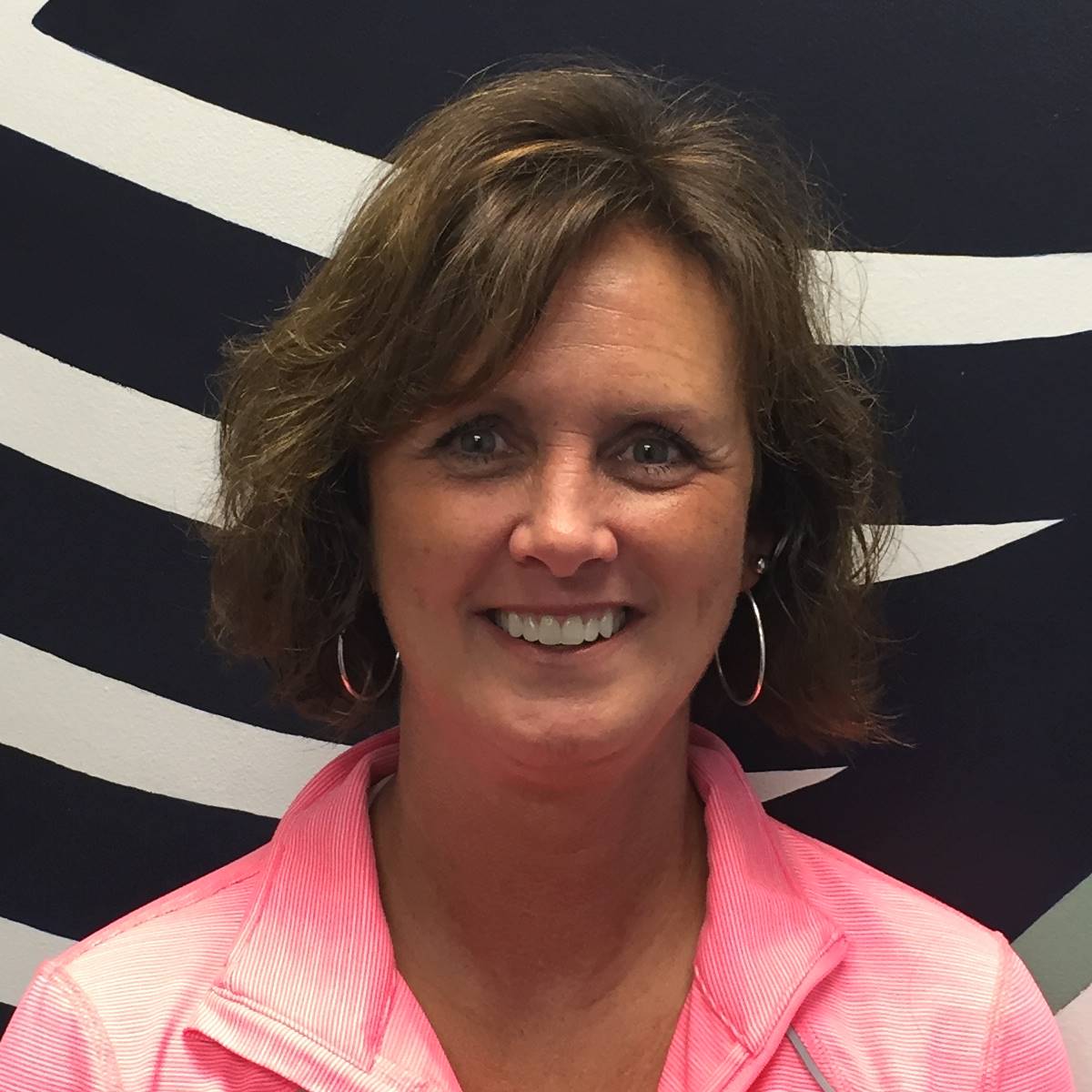 Tammy Blumenshine
Office Administrator
Hello! My name is Tammy and I am the office administrator here at Entre as well as Tom's wife. I'm new to the technology field, but must say, it's very interesting. Tom and I have 3 children who are grown and on their own. I enjoy spending time with our family and friends and like all women, love to shop!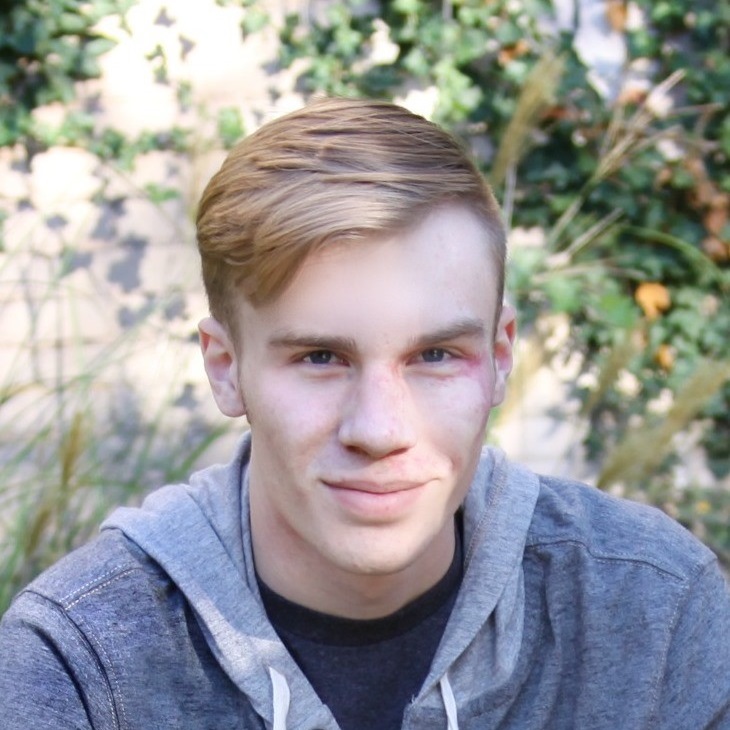 Dan Pearce
Jr. Network Engineer
Hello! My name is Dan and I am an Interning Network Engineer as well as a Web Developer here at Entre. Aside from being a computer nerd, I also enjoy motorcycles and music.
What's new?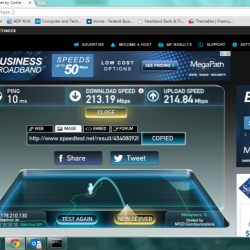 We successfully installed a 200Mbps Cambium Network PTP650 solution for a rural School District.  The Cambium Network PTP650 is a point to point wireless backhaul that delivers over 200Mbps of connectivity between the District's High School and Elementary campuses.  Plus, the campuses are over 5 miles apart with Spoon River running between them.  Our client[…]
Previous
Next